Nurturing Positive Birth Memories Since 1968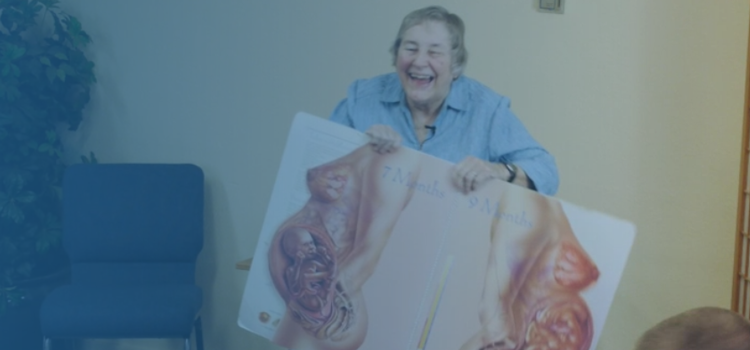 Classes for Families
---
Penny offers classes for families planning hospital or out of hospital births, and a special class just for the sibling-to-be!
---
Learn more
---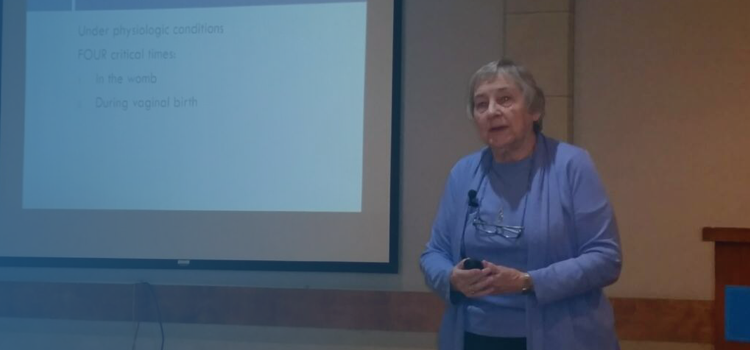 Workshops
---
Penny lectures worldwide on topics relating to birth for professionals serving childbearing families, including doulas, educators, doctors, midwives, lactation consultants, and more.
---
Learn more
---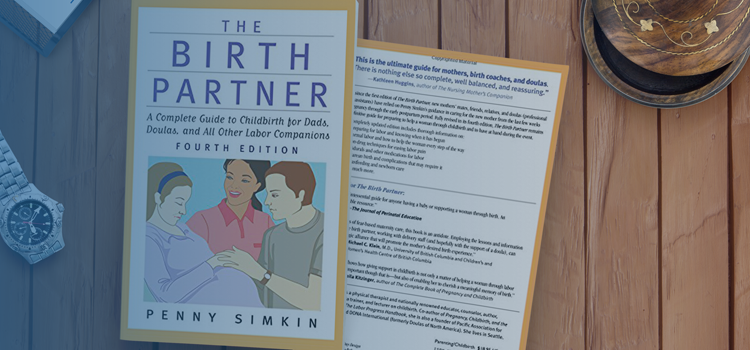 Products
---
Find the complete collection of Penny Simkin products including her best selling book, "The Birth Partner".
---
Shop now
About Penny
Penny Simkin, PT, is a physical therapist who has specialized in childbirth education and labor support since 1968. She estimates she has prepared over 14,000 women, couples, and siblings for childbirth. She has assisted hundreds of women and couples through childbirth as a doula. She is author of several books for both parents and professionals. She has developed teaching materials for birth classes and produced several videos for educators, doulas, and families , the latest of which is for siblings-to-be, "There's a Baby." She is co-founder of DONA International and PATTCh (Prevention and Treatment of Traumatic Childbirth).
Currently, she serves on the editorial board of the journal, Birth: Issues in Perinatal Care, and serves on the senior faculty of the Simkin Center for Allied Birth Vocations at Bastyr University, which was named in her honor.
Today, her practice consists of childbirth education and birth counseling, combined with a busy schedule of conferences and workshops.
Penny and her husband, Peter, have four grown children and eight grandchildren from pre-teen to late twenties, two grandchildren-in-law, and a pug, Lola.
Interested in bringing Penny to your city for a workshop? We'd love to plan one with you. Penny offers keynote speeches, half-day, full-day, and muitple day workshops.
---
Find the complete suite of Penny Simkin products for your upcoming birth, or for supporting your patients or clients.
---
Contact our office with questions about classes, product orders, or anything we can help you with.