Classes for Families
Penny offers classes for childbearing families planning a hospital birth, an out-of-hospital birth,
and a special class just for the big-sibling-to-be!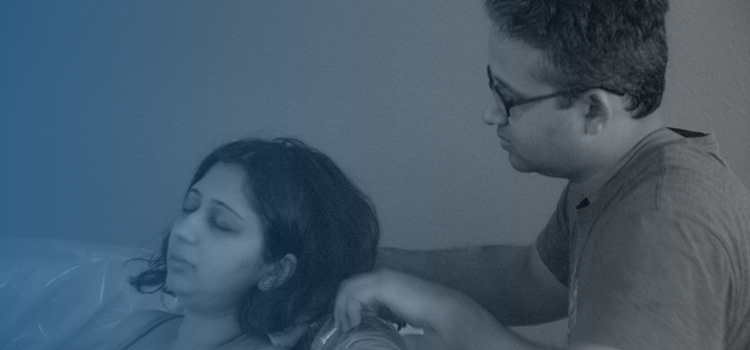 Out-of-Hospital Classes
Eight week series specifically designed for families planning to give birth at home or in a free-standing birth center.
Highlights
Only out-of-hospital specific classes in Seattle
Nearly half the time is spent on comfort measures
Comprehensive, including breastfeeding and newborn care
Hospital Birth Classes
Classes for families planning a birth in a hospital setting, especially those who desire low-intervention, unmedicated births. All registration and payment is handled through Great Starts at Parent Trust.
Highlights
Eight week series on what to expect in a hospital setting
Nearly half the time spent on comfort measures
Comprehensive labor, birth, breastfeeding, and newborn care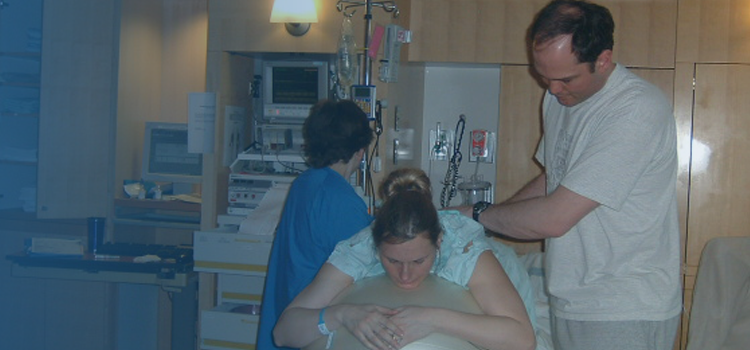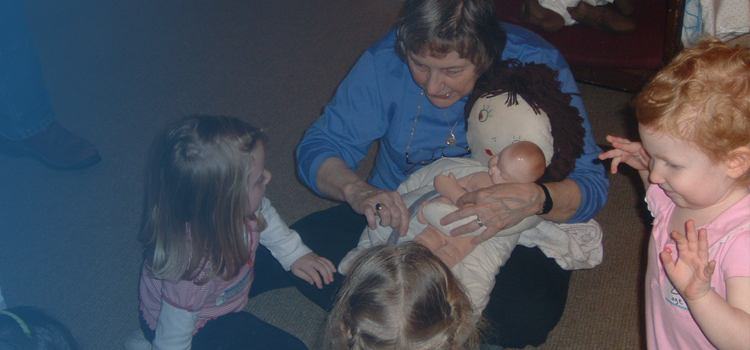 Sibling Classes
An online preparation class for children and their parents who are about to greet a new baby into their family. Information on pregnancy, birth, and new babies is presented at a young child's learning level. On-demand viewing from the comfort of your own home!
Highlights
Meet and learn how to hold a new baby!
Watch Penny's "There's a Baby" video
Learn things to do with the new baby