Understanding and Healing. From Trauma to Triumph. For more information: Workshop with Penny Simkin in Hungary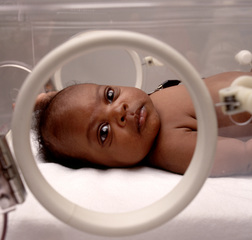 Thursday, January 16, 2014 Begins at 8:00 am Meydenbauer Center 11100 NE 6th St Bellevue, WA 98004 Conference Information and Registration Penny is a co-sponsor of this incredible event coming to the Seattle area in January, and hopes you will join her! A must attend...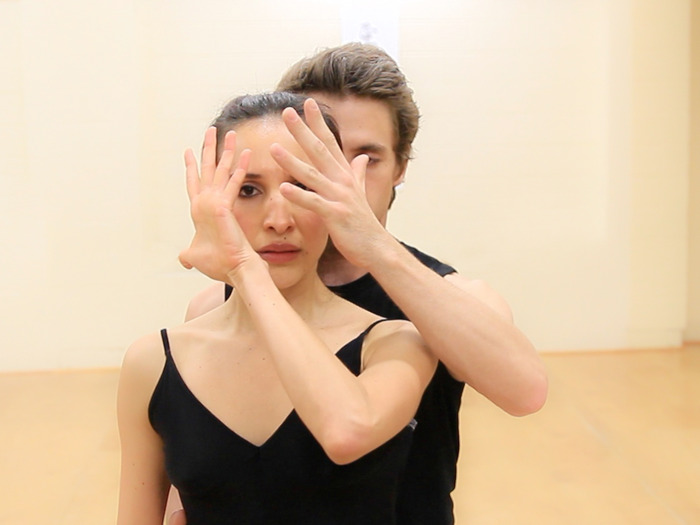 A very special project that Penny has been involved in needs your help. Please read this note from Penny, and give as you are able. Help us fund this unique Birth Trauma Project! Choreographer Barbara Caioli, Filmmaker Walter Zamojski, and I ask you to pitch in to...